How to Reset and Unpair Apple Watch
Every now and then there comes a time when you need to reset your devices. It's almost a law of nature — it happens with the best of laptops, desktops, and yes, even smartwatches. Maybe your Apple Watch feels slow or sluggish after years of use, maybe you want a clean slate, or maybe you're selling it off and need to remove your personal information from it. So, if you're unsure how to go about it, here is how to reset and unpair your Apple Watch.
Unpair and Reset Apple Watch Using iPhone
The most fool-proof way to factory reset your Apple Watch is by using the 'Watch' app on your iPhone. Here's what you need to do.
Step 1
In the Watch app on your iPhone, tap on your watch's name. Next, tap on the "ⓘ" icon.
Step 2
Tap on 'Unpair Apple Watch' and confirm your choice.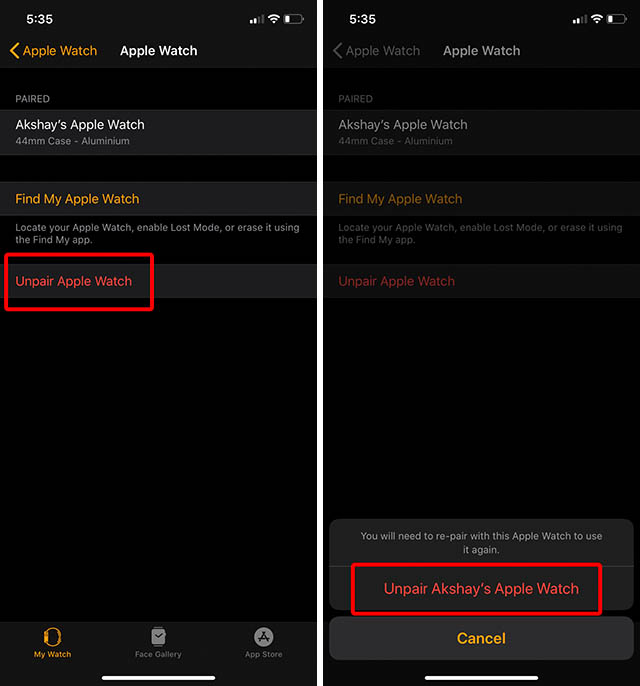 Step 3
You will now have to enter your Apple ID password in order to disable the Activation Lock from the Watch. Once you've entered the password, tap on 'Unpair' in the top-right of the screen.
That's it. Once you've done that, your Apple Watch will start taking a backup if its data on your iPhone and then reset itself to factory settings. This entire process can take some time. Once the process is complete, you can re-pair the watch to your iPhone if you want, or you can sell it, or hand it down to someone.
Reset Apple Watch Directly from the Watch
If, you're simply looking to reset your Apple Watch in order to pair it again with your own iPhone, you don't need to disable the Activation Lock since you'll be using it with the same Apple ID. Here's how to do that:
Step 1
Open 'Settings' on your Apple Watch and tap on 'General'.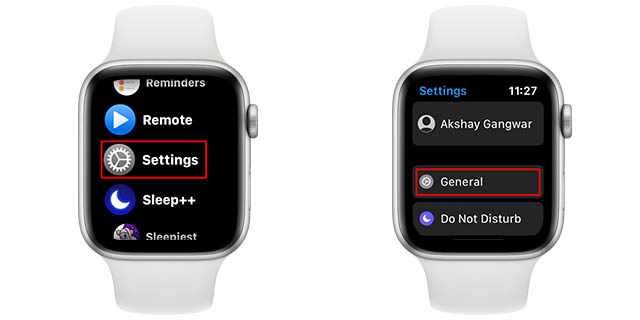 Step 2
Here, go to 'Reset'. Tap on 'Erase All Contents and Settings'. You may need to enter your passcode.
Step 3
Tap on 'Erase All'.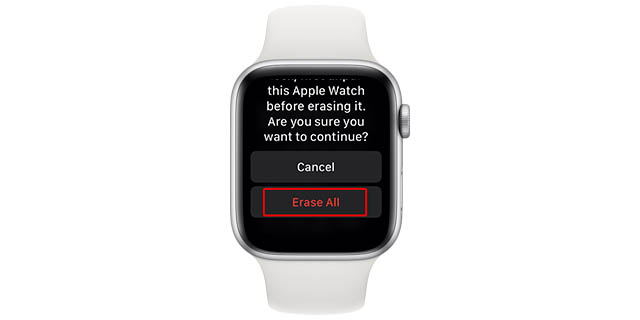 Your Apple Watch will now reset to factory settings and you can set it up with your iPhone again.
Unpair Apple Watch After Reset
If you've reset your Apple Watch directly from the watch itself, and you wish to give it away to someone else, you will need to disable the Activation Lock otherwise the watch will not pair with another iPhone. Here's what you need to do:
Step 1
Go to iCloud on your laptop or desktop computer and sign in with your Apple ID and password.
Click on 'Account Settings'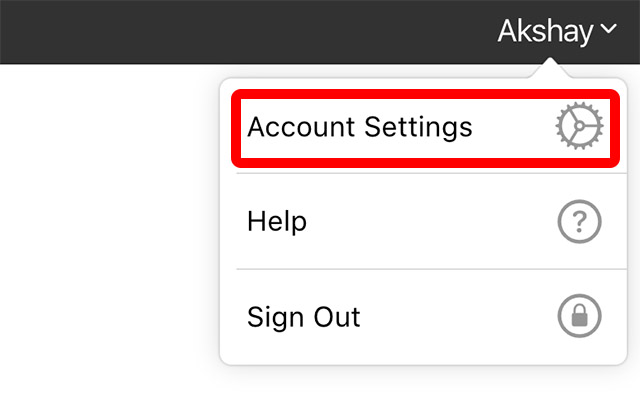 Step 2
Under My Devices, select your Apple Watch.

Click on the 'X' next to your watch to remove it from your iCloud account and then click on 'Remove'.
You can now safely hand-over your Apple Watch to someone else.
Reset Your Apple Watch and Get a Fresh Start
Though we not reset Apple Watch many times. Because it was filled with too many third party apps and it was a real pain uninstalling them all. So yeah, there will be times when you might want to reset your Apple Watch, and now you know how you can go about it. Just keep in mind that if you don't want to lose your Apple Watch data, you should always unpair it using your iPhone. Otherwise your data will not be backed up.