People usually set photographs as wallpaper in their computers. Have you ever thought about setting a video wallpaper? Imagine, you are working on your computer and video is playing in desktop background. Sounds cool, doesn't it? In this tutorial we are going to explain, how to set a video as wallpaper in your desktop background. You only need VLC Media player to be installed in your computer. In case you don't have it, you can download it from official website – videolan.org.
Setting Video Wallpaper in PC using VLC Player
Step 1
We need to make some changes to VLC Player's settings to set video as desktop background. Open VLC player. Click Tools and choose Preferences or Press "Ctrl + P".
Note: You don't need to make any changes to VLC settings in Windows 10. If you are using Windows 10, you can skip to Step 4.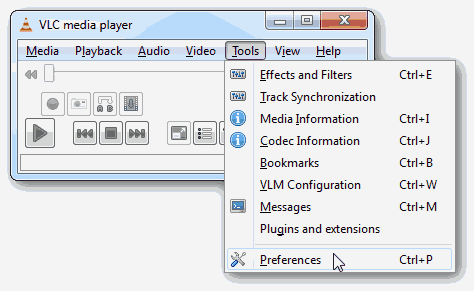 Step 2
We are going to change VLC output type to DirectX video output to set video as wallpaper in windows. Go to Video tab and click on Output dropdown and select DirectX video output.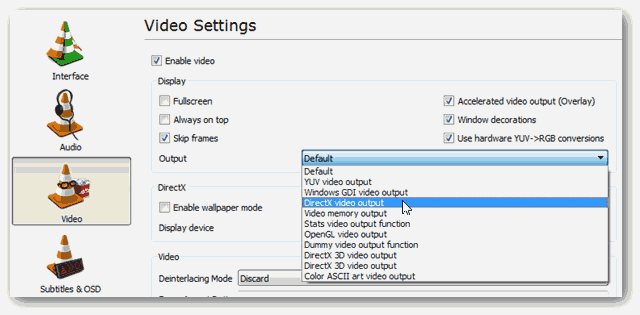 Step 3
Save changes and restart VLC Media Player. Now, you are ready to set a video wallpaper and watch a movie in desktop background.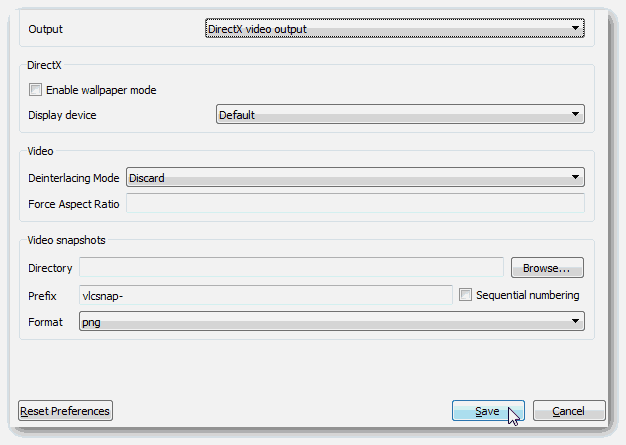 Step 4
Now click on Video in Menu bar of VLC Media Player and choose DirectX Wallpaper. You current wallpaper will be replaced by the video which is playing in VLC Player.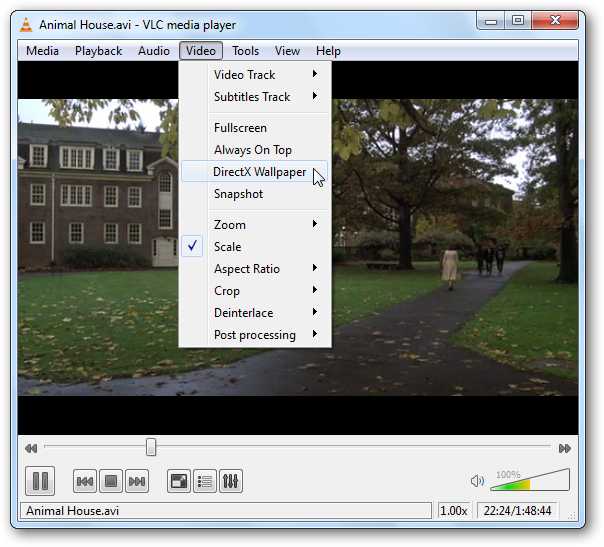 Step 5
Minimize VLC Player to view video playing in the Desktop background. You have successfully set video as wallpaper in your desktop background.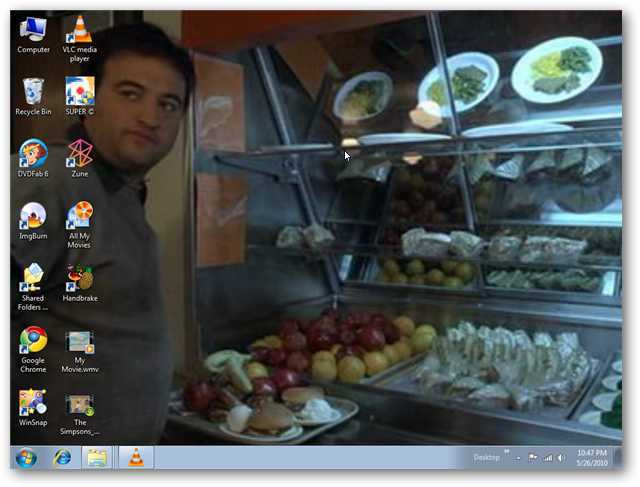 How To Remove Video Wallpaper?
It is quite easy to remove video wallpaper from desktop background. Just un-check DirectX Wallpaper to remove video wallpaper, and refreshing Desktop will also remove video wallpaper.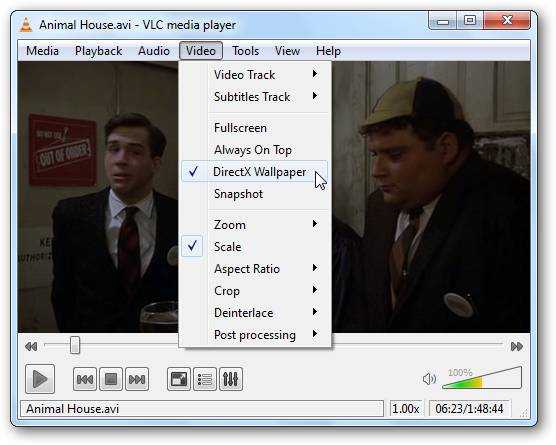 Set Video as Wallpaper using VLC Player
Above tutorial explained, how you can set video as desktop wallpaper using VLC player. If you don't have VLC Player, you can Download VLC Player from official website. In Windows 10, you don't need to change VLC Media Player's Settings just go to Video Tab and select Set as Wallpaper. Enjoy, Video Wallpaper!